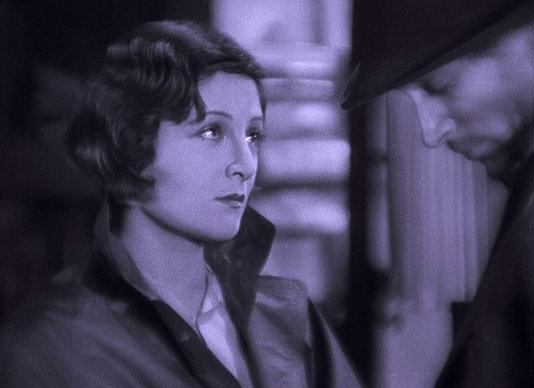 Friday, June 2nd, 2017
In San Francisco this weekend? We highly recommend you check out the Silent Film Festival. Intriguing titles include The Dumb Girl From Portici, and Get Your Man. Clearly not politically correct in today's world, but educational nonetheless. Venue: the beautiful, classic, Castro Theatre, featuring live music at all performances. kids under ten, f r e
Tuesday, May 27th, 2014
THE place to be on the opening night of the Art Market at Fort Mason was apparently an incredibly long line. This was VIP night, and even at 9:30pm people were patiently waiting for entrance. Amazing. Once...
Saturday, June 20th, 2009
Shecky's is a brilliant marketing event, staged all over the country in two day sprints. June 17 & 18 they set down in Fort Mason, San Francisco at the Herbst Pavillion. The emphasis is on liquoring you...