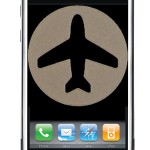 Tuesday, June 23rd, 2009
New iPhone travel apps are changing how we interact with the world. Check out this cool iPhone Travel apps review we found at The Adventure Life. Given my extreme addiction to Wikipedia, I can't wait to check...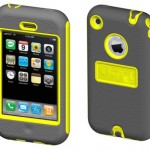 Tuesday, June 23rd, 2009
Summer has finally begun and the beckoning of a much-needed vacation is on the horizon. Whether it's a trip to the beach, an outdoor adventure or just a day in the city, OtterBox has protective and stylish...